Combating the climate crisis
one project at a time.
Sustainable Science is built upon the perfect combination of applied ecology and engineering. We're industry experts in the design and integration of coastal resiliency and green infrastructure systems. Our group has served as design professionals and technical advisors for a diverse set of clientele around the globe since the beginning of the millennium.
We offer both a full range of consulting services and also partner with professional firms to provide additional capacity and expertise.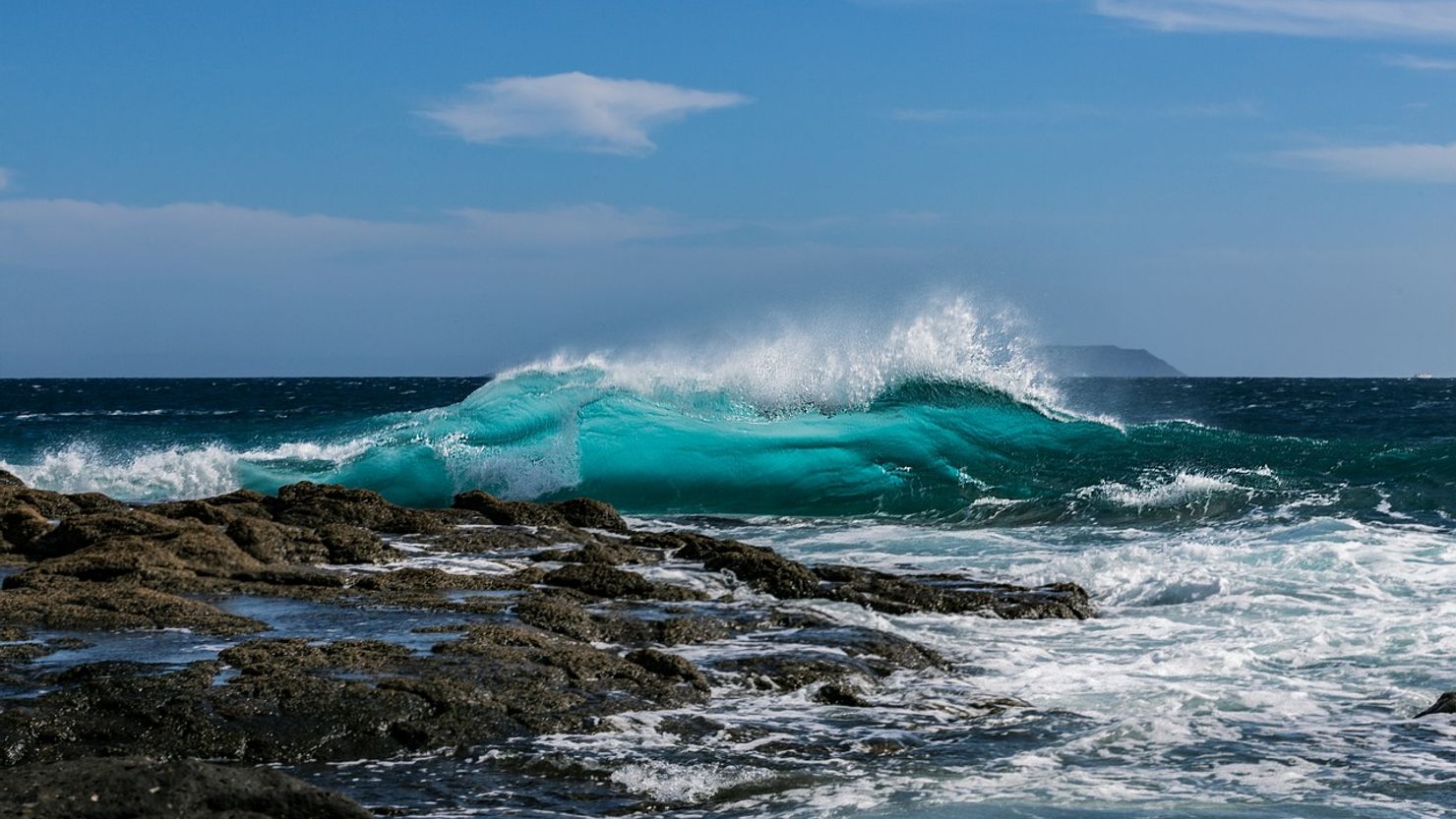 Expertise
Get to know our specialties.
We offer top-tier design and consulting services within the following areas.
Comprehensive coastal analysis for the design and implementation of living shorelines, beach nourishment, and other coastal resiliency projects.
Engineered wetland systems for the treatment of stormwater, wastewater, and agricultural runoff to reduce the impact of pollutants on receiving waters.
Enhancement and restoration of existing wetland systems to increase ecological functions and promote biodiversity in appropriate landscape positions.
Restoration of degraded stream systems to improve habitat and water quality while reducing the risk of flooding from the impacts of climate change.
Comprehensive watershed analysis to prioritize best management practices and to identify opportunities for cost-effective improvements.
Development and implemention of innovative design approaches to solve complex environmental challenges in a pragmatic and cost-effective manner.
Philosophy:
Integrating resilient engineering practices with sound ecological principles.
We've got you covered from site analysis to construction oversight.
Site assessment
We offer a wide range of on-site services to evaluate historical and existing site conditions including topographic & bathymetric surveys, geotechnical investigations, and ecological assessments.
Analysis & design
Our group of professional engineers and scientists provide comprehensive analyses including historical and existing site conditions, geotechnical interpretations, and engineering modeling. The results of these analyses are used to develop conceptual design through construction documents with AutoCAD Civil 3D.
Permitting
Sustainable Science provides a full range of local, state, and federal permitting services for project authorization.
Shovel Ready!
We provide construction oversight services to ensure that your project is built in accordance with the approved plans and specifications.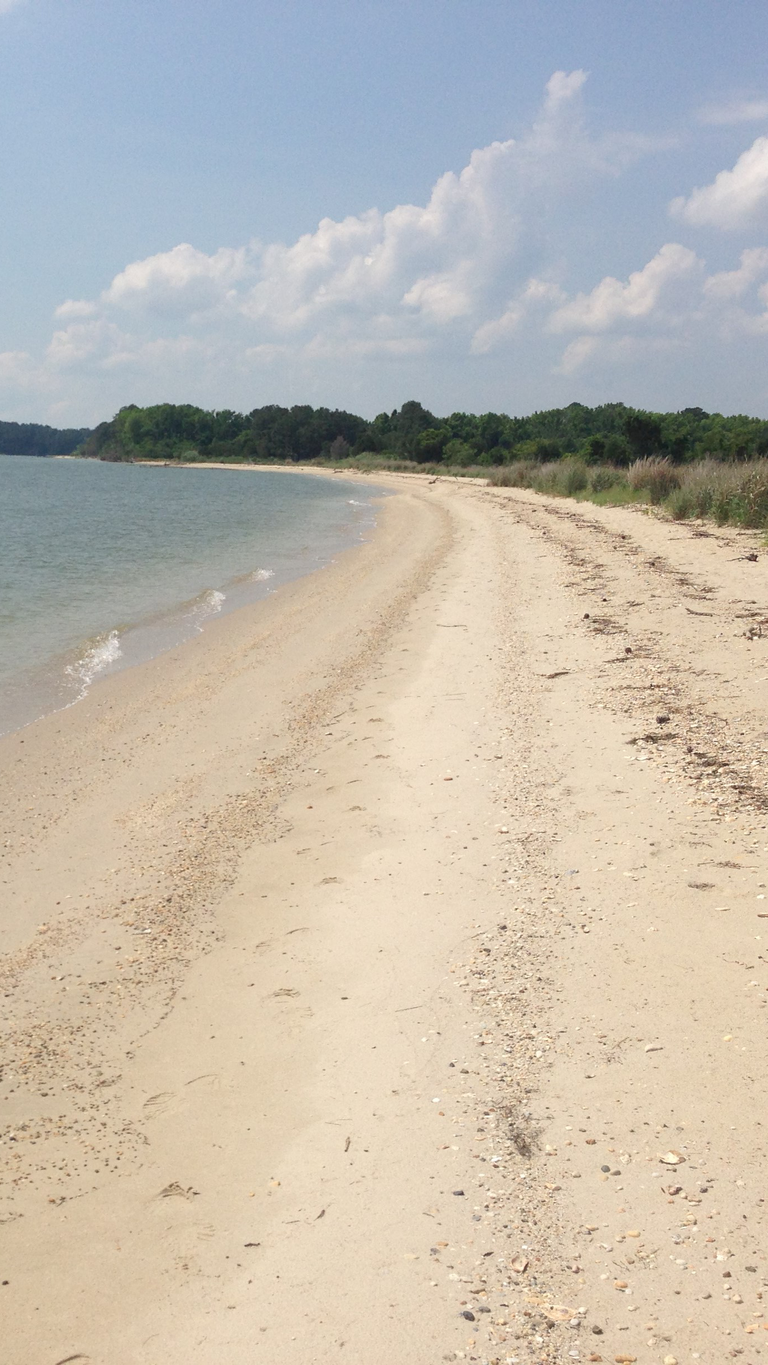 Want to know more?
If you have a project in mind or are interested in working together, please don't hesitate to reach out and let us know.